In the realm of Mac productivity, the quest for the perfect Mac applications can often be a double-edged sword. It's all too easy to fall into the trap of downloading software based on overhyped recommendations, only to find that most of them end up as space-consuming, seldom-used clutter on your Mac. However, amidst the sea of apps, there are some genuine gems that can significantly enhance your productivity and user experience.
As someone who has spent countless hours navigating the murky waters of YouTube app recommendations, I've identified ten Mac applications that have truly earned their place on your device. Before we delve into this curated list, let's take a moment to understand how this article will be structured.
I will introduce each of these ten apps individually, offering a concise overview of their utility and explaining why they have made it onto this list. Additionally, I'll provide step-by-step instructions on how to download and set up each app, ensuring a smooth integration into your daily workflow. With that said, let's embark on this journey to discover:
The ten Mac applications that are worth your attention.
Alfred: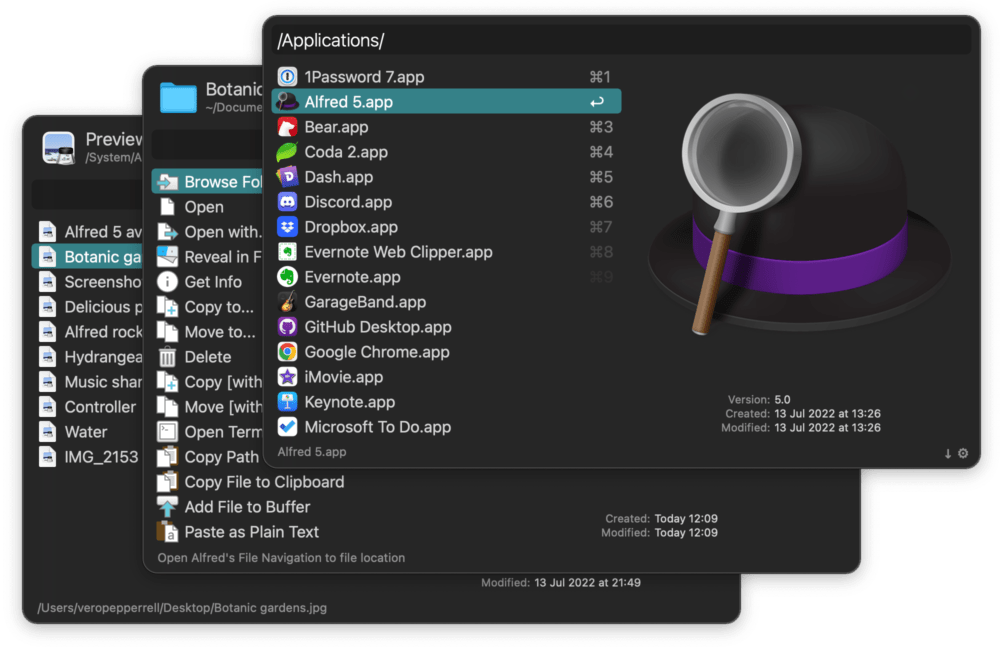 Overview: Alfred is a versatile application that can be considered the Spotlight tool on steroids. While it shares the basic ability to search for files, folders, and applications on your Mac, its true power lies in its capacity to extend searches beyond your computer. With Alfred, you can search the web, find products on Amazon, and even discover videos on YouTube.
How to Download: Simply open a web browser, navigate to Alfred's official website (alfredapp.com), and click on the "Download Alfred" button to initiate the installation process.
Hand Mirror: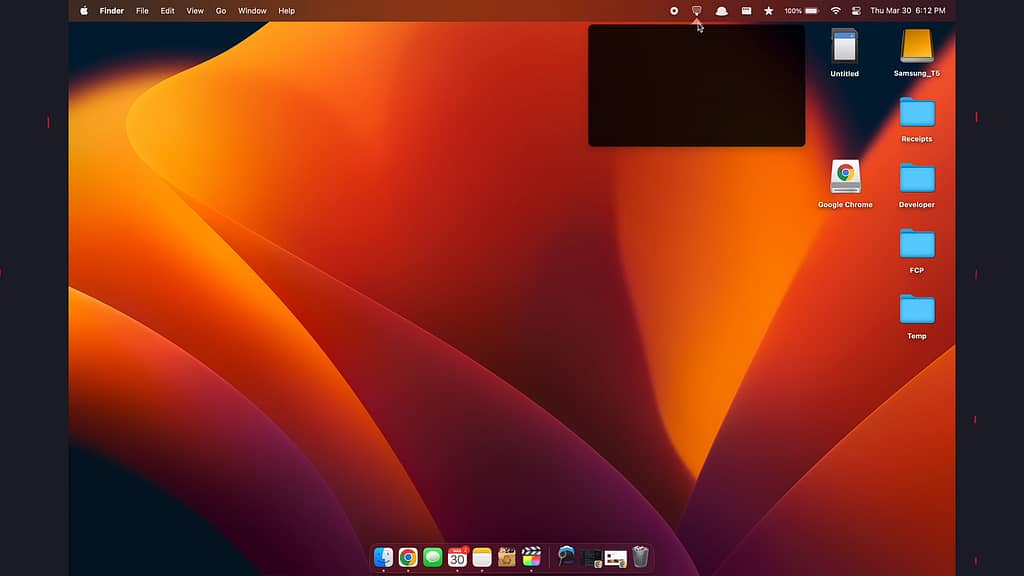 Overview: Hand Mirror is a handy tool, especially for those who frequently engage in Zoom meetings. It provides a quick, under-one-second preview of your webcam, allowing you to ensure your appearance is presentable before joining a meeting.
How to Download: Launch Alfred (or your preferred hotkey), search for "App Store," and proceed to download Hand Mirror from the Mac App Store.
Rectangle: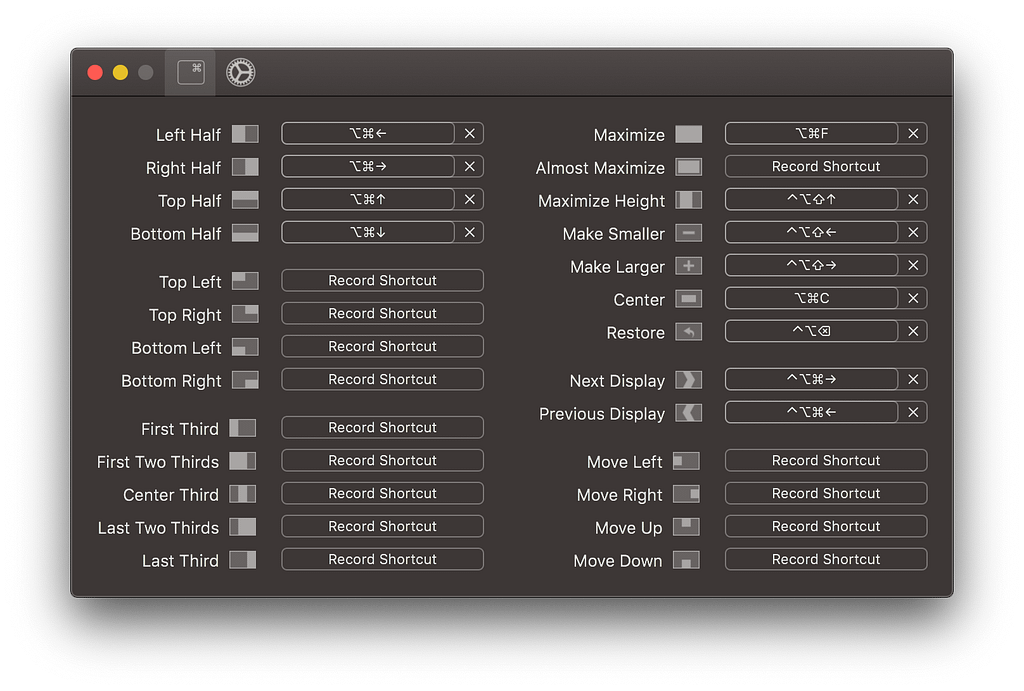 Overview: For users frustrated with Mac's built-in split-screen view, Rectangle offers a solution. This powerful app enables you to split your screen with customizable hotkeys, allowing for more flexible screen management.
How to Download: Open Alfred, type "rectangle app" to search for it in your browser, and download it from the official website.
Hidden Me:
Overview: Hidden Me provides a minimalistic solution to declutter your desktop by temporarily hiding all files and folders. It's perfect for achieving a clean desktop while still having easy access to your files when needed.
How to Download: Search for "Hidden Me" in the App Store using Alfred and install it from there. Note that Hidden Me is a paid app priced at $1.99.
Bartender 4: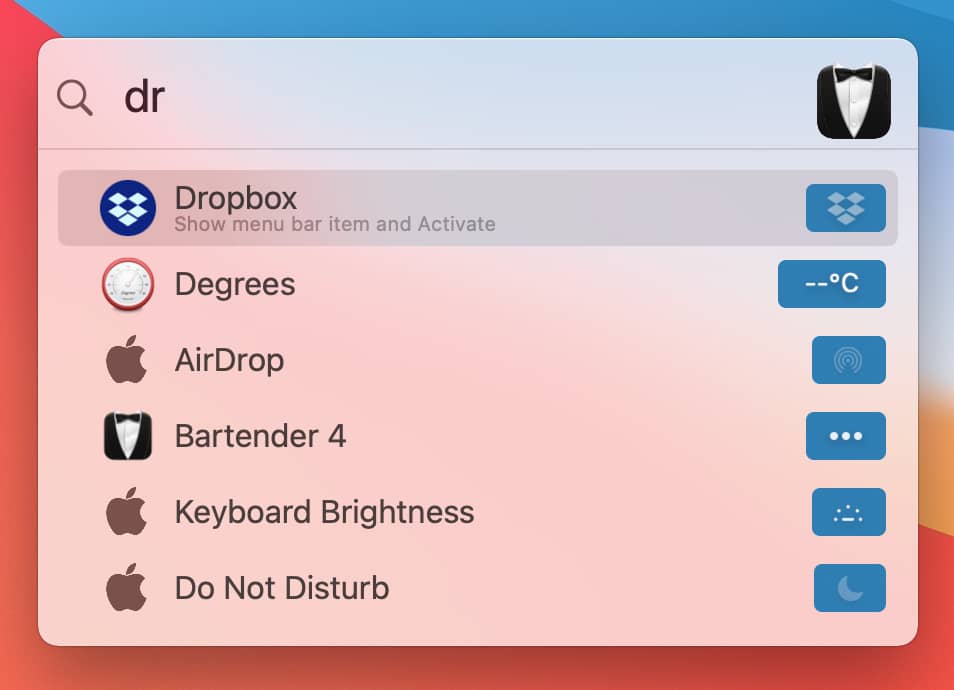 Overview: Bartender 4 empowers you to take control of your menu bar, allowing you to declutter and organize it to your liking. This app offers features to rearrange, hide, or show menu bar icons, offering ultimate customization.
How to Download: You can find Bartender 4 in the App Store. It's a paid app, costing $14.
TempBox:
Overview: TempBox addresses the common dilemma of providing your email address when downloading free content from websites. It generates fake email addresses to bypass sign-up walls and protect your primary inbox from marketing emails.
How to Download: TempBox is a free and open-source app. To acquire it, use Alfred to search for "temp box" and download it from the official website, tempbox.wasim.works.
Drop Zone 4: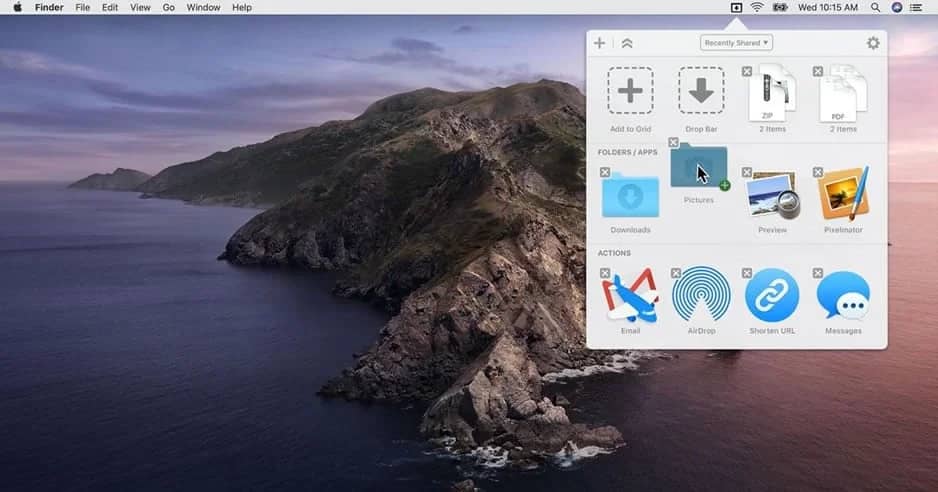 Overview: Drop Zone 4 simplifies file sharing by allowing you to drag and drop files into its menu bar icon, which also functions as a storage container. You can then combine these files into a single shareable file.
How to Download: Download Drop Zone 4 either from the Mac App Store or directly from the Drop Zone 4 website.
Cheat Sheet: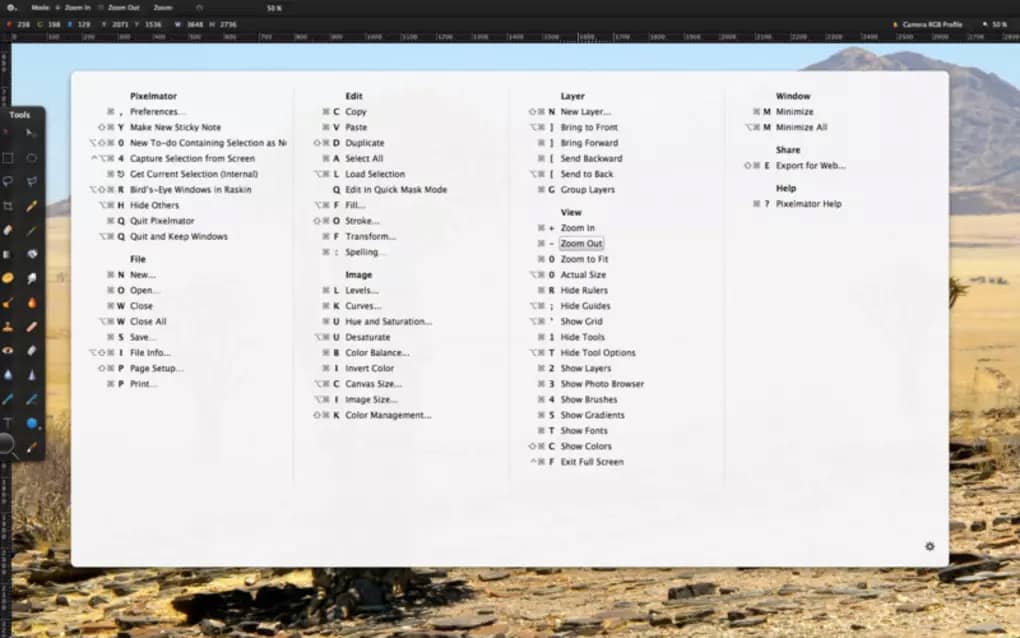 Overview: Cheat Sheet is a valuable tool for accessing keyboard shortcuts in any open application. Holding down the command key opens a menu displaying all available shortcuts, saving you time and effort.
How to Download: Search for the "cheat sheet app" using Alfred and download it from the Softonic website.
Monitor Control: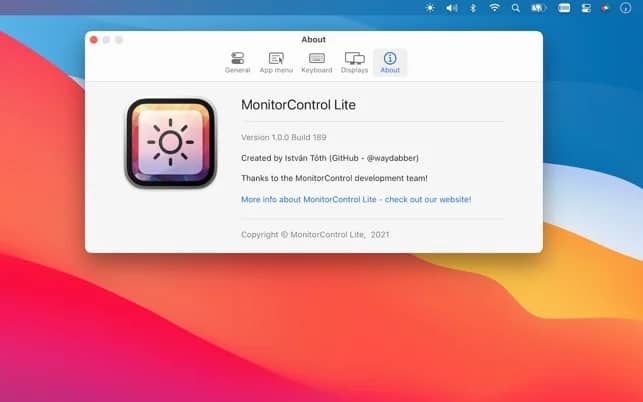 Overview: Monitor Control is a boon for users with external monitors, offering simple brightness adjustment via the menu bar. It's user-friendly and also allows volume control over monitors.
How to Download: Monitor Control is free and open-source. To get it, use Alfred to search for "monitor control app," then download it from the GitHub repository.
App Cleaner: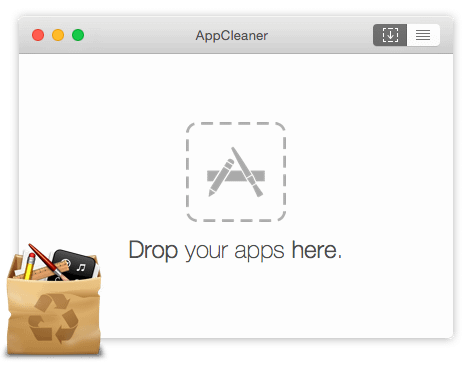 Overview: App Cleaner goes beyond uninstalling applications; it scans your system for leftover files and ensures they are deleted as well, helping to keep your Mac clean.
How to Download: To download App Cleaner, search for "App Cleaner Mac" using Alfred and get it from the official website.
These ten Mac applications cover a spectrum of productivity needs, from streamlining searches and managing screens to organizing menu bars and protecting your inbox. To make it even more convenient, links to each app are provided in the description below this article. Feel free to explore these applications and integrate them into your Mac experience to enhance your productivity and overall usability.